Cecilia Avendaño is part of the e-book Creadores en Aislamiento, edited by Grupo Conexión, in which different Latin American artists share their experiences revolving creating on lockdown due to the pandemic.
The e-book also features writer Elena Poniatowska, actresses Cecilia Suárez and Cecilia Roth, singer Denise Rosenthal, among many others.
Read Creadores en Aislamiento here (in Spanish).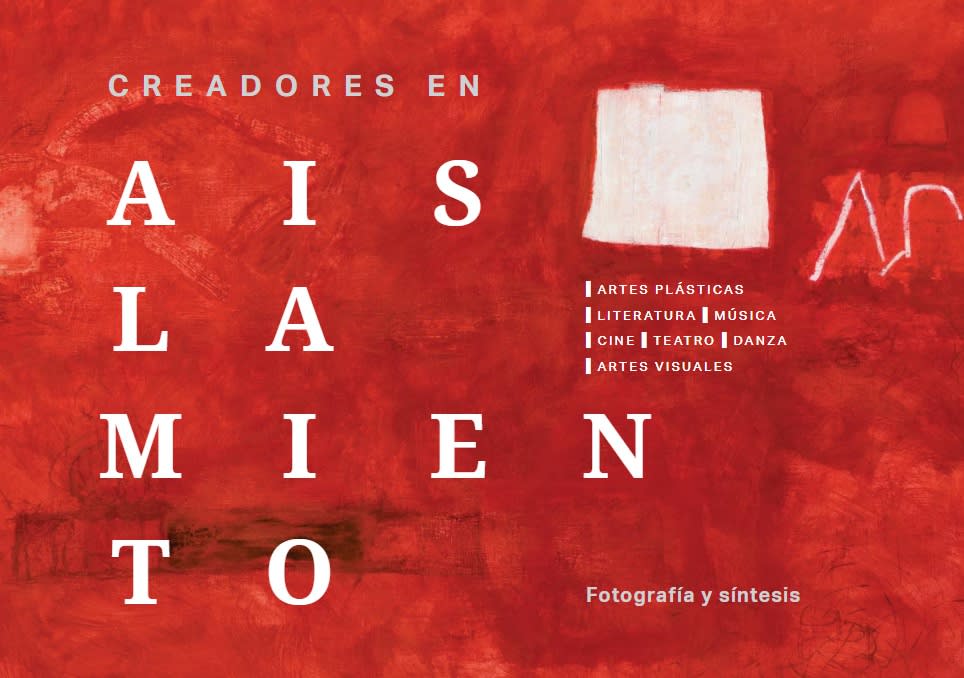 18 August 2020