Víctor Castillo and Isabel Croxatto Galería present Come Play With Us, the artist's first life-size fiberglass sculpture that was over a year in the making.
Based on his painting Come Play With Us, inspired by the movie The Shining with a touch from The Wizard of Oz, the installation is an uncanny mix of pop culture and classical art, a masterful take on Hollywood that is Víctor's signature.
The artist proof of the sculpture, made in fiberglass and steel, was entirely hand sculpted and painted in Los Angeles, California, with JMK Sculpture and craftsmen who worked with Disney before CNC milling and 3-D prototyping. This exclusive artist edition is made without computers nor digital tools.
This new work, a landmark in the artist's career, is suitable for display indoors and outdoors, and will be coming to Isabel Croxatto Galería very soon.
Stay tuned for more!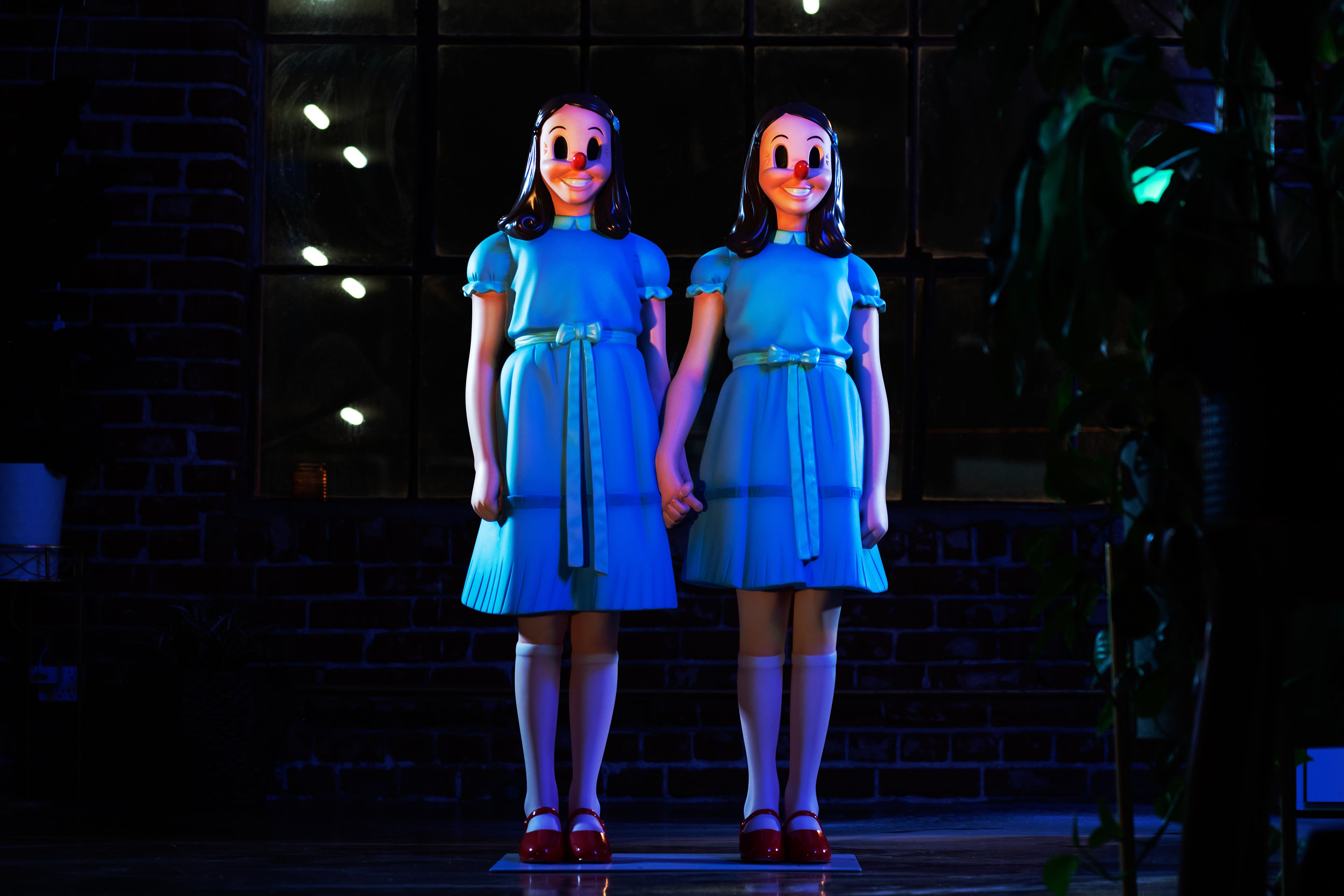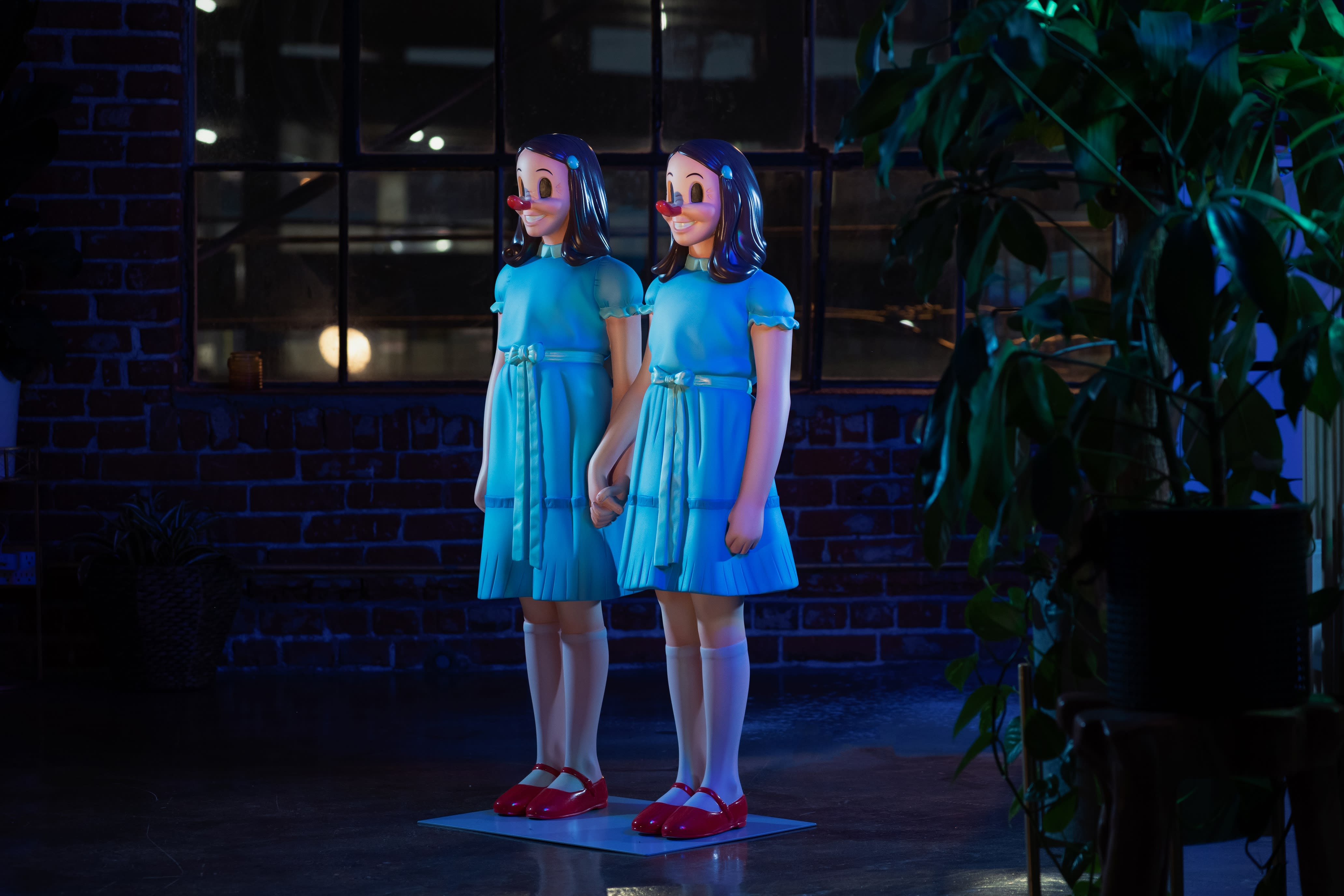 2 December 2021