Víctor Castillo e Isabel Croxatto Galería presentan Come Play With Us, la primera escultura de fibra de vidrio a tamaño real del artista que ha estado más de un año en preparación.
Basada en su pintura Come Play With Us, inspirada en la película El Resplandor con un toque de El Mago de Oz, la instalación es una inquietante mezcla de cultura pop y arte clásico, una visión magistral de Hollywood que caracteriza la obra Víctor.
La prueba de artista de la escultura, realizada en fibra de vidrio y acero, fue esculpida y pintada íntegramente a mano en Los Ángeles, California, con JMK Sculpture y artesanos que trabajaron con Disney antes del fresado CNC y el prototipado 3D. Esta exclusiva edición de artista está realizada sin computadores ni herramientas digitales.
Esta nueva obra, un hito en la carrera del artista, es apta para ser expuesta en interiores y exteriores, y llegará a Isabel Croxatto Galería muy pronto.
¡Pronto más novedades!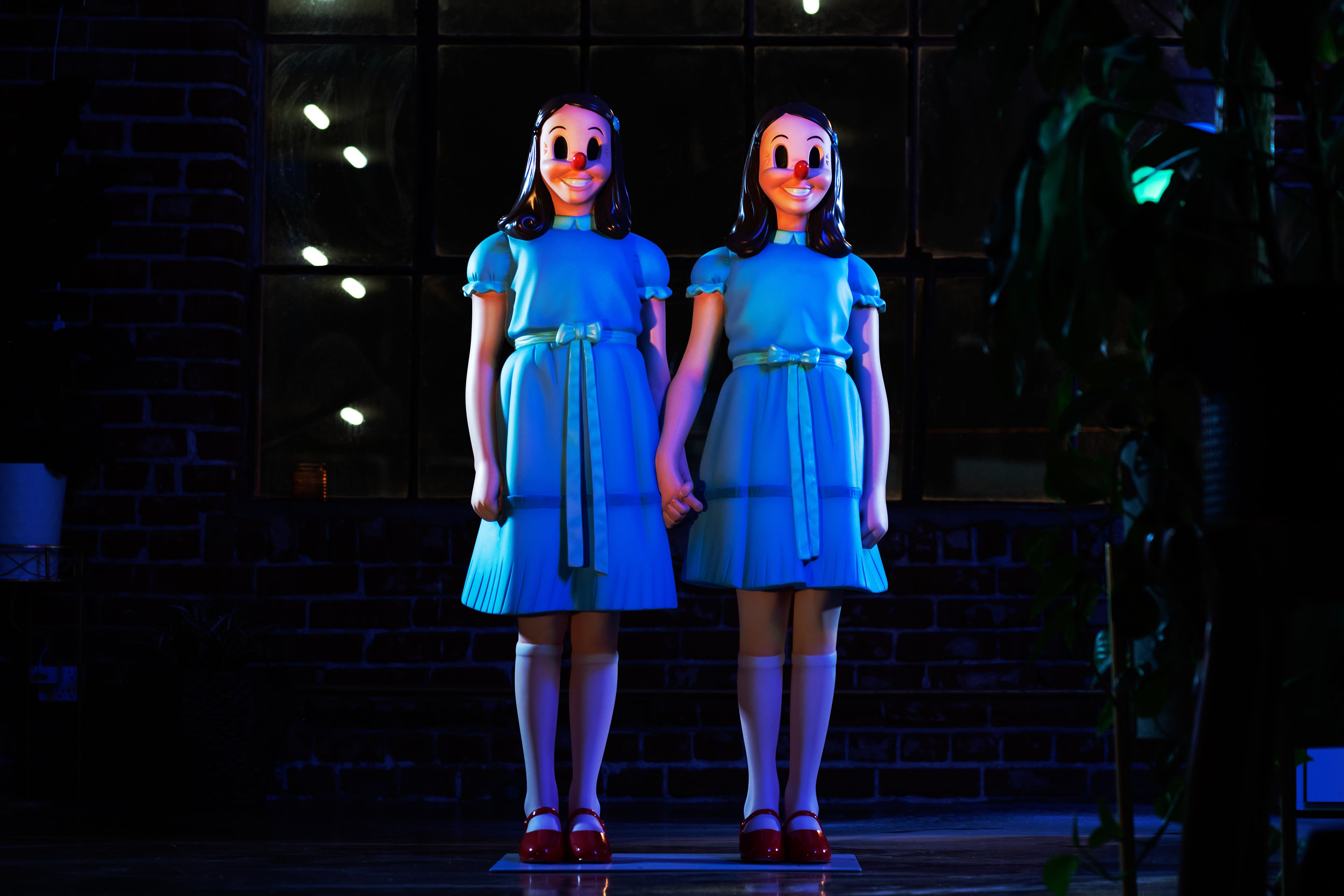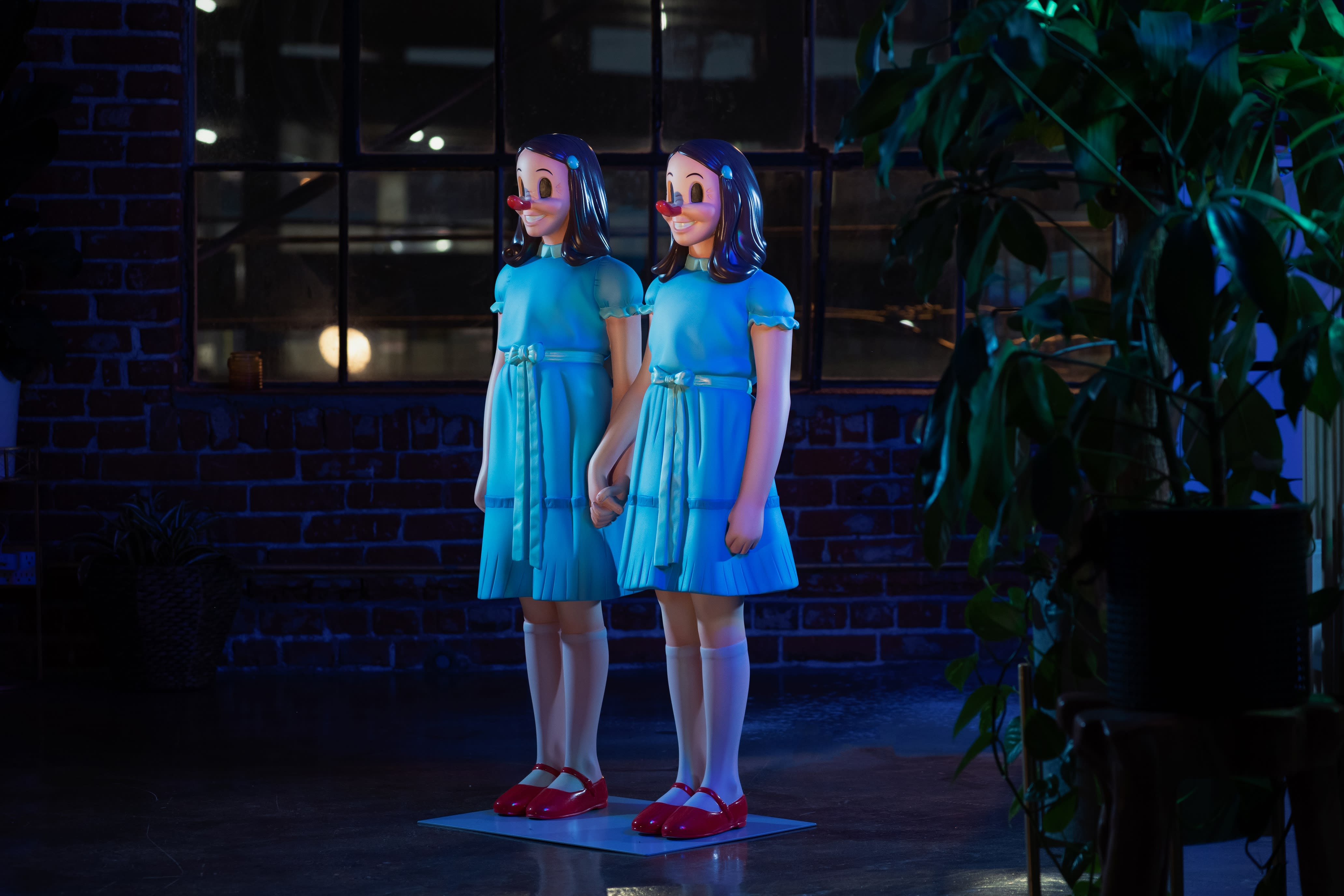 2 December 2021