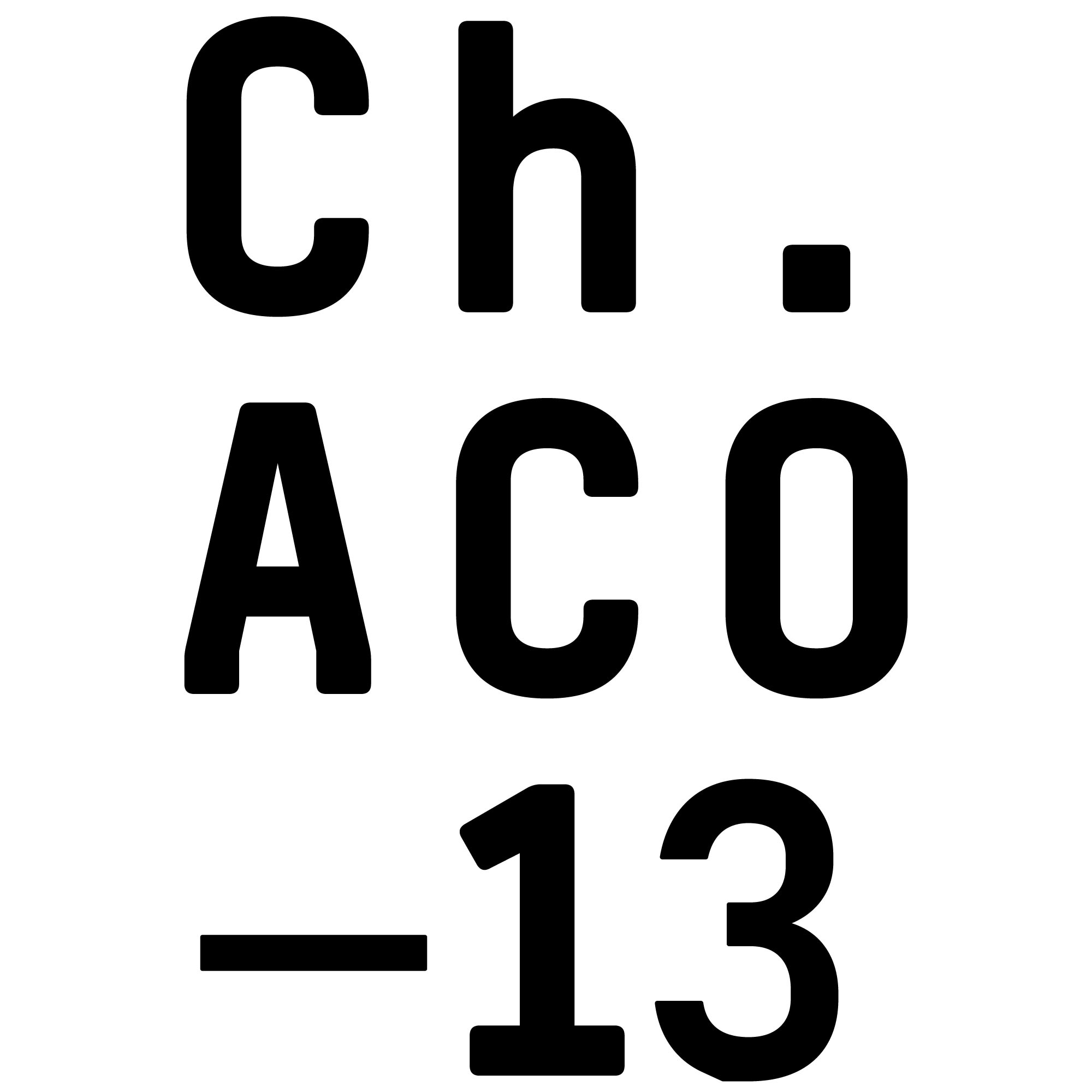 Booth C-06
http://chaco.cl
Isabel Croxatto Galería takes part in the 13th edition of Ch.ACO - Chile Arte Contemporáneo, an international contemporary art fair to be held from 16 through 20 November at Movistar Arena in Santiago.
This will be the first on-site version of the fair since 2018, after being postponed in 2019 and 2020 due to the 18-O social outburst and the ongoing COVID-19 pandemic, and the 2021 virtual edition. A 4,400 m2 marquee will host the fair in the gardens of Movistar Arena, a world-class spectacles venue in Santiago's classic Parque O'Higgins.
Isabel Croxatto Galería will present a special selection of artworks by
Carolina Muñoz
,
Cecilia Avendaño
,
Chiachio & Giannone
,
Coco González Lohse
,
Fabio Castro
,
Francisco Uzabeaga
,
Paloma Castillo
,
Rolankay
, and
Víctor Castillo
, featuring painting, textile art, photography and sculpture, at
Booth C-06
.
In its 2022 edition, Ch.ACO will feature 37 art galleries and spaces from Chile, Argentina, Peru, Colombia, the United States and Czechia, together with a programme of activities including the projection of films by Cecilia Vicuña, live music and performances.
Ch.ACO was established in 2009 as the first international contemporary art fair in Chile. It stands out for being a platform to connect artists, gallerists, curators, private companies, educational institutions, foundations, private collections, museums, publishing houses, collectors and the general audience, creating relevant links and networks between all those involved.
Isabel Croxatto Galería at Ch.ACO - 13
Patio de las Artes - Movistar Arena | Santiago
Main Section - Booth C-06
16 - 20 November
Find more at chaco.cl
Tickets are available through PuntoTicket.